Become an affiliate partner and get rewarded for each conversion you refer to 1st Formations
Reasons to join
As the UK's leading company formation agent, this is your chance to monetise your content and help your audience to start their new business in the easiest and most efficient way.
Top benefits of partnering up:
Unlimited referrals, the sky is the limit
High payout, 10% upwards
Quick and easy setup
Dedicated account management
Frequent offers and promotions
High-converting creatives
No setup fee
How it works
Start earning in 3 simple steps...
1. Sign up
Apply for an affiliate account on Impact Radius
Our team aims to approve applications within 48 hours
2. Promote us
Choose from a wide range of our text links and banners available on the platform.
Integrate our assets to your website, blog, newsletters and social media channels.
Can't find what you are looking for? Simply reach out to us and we will create a bespoke asset for you!
3. Get paid
Receive commission directly to your bank or PayPal account for all qualified transactions you drive**
Get in touch
Not sure this is right for you, or perhaps you would like further information? Reach out to our Affiliate Team on affiliates@1stformations.co.uk. We are here to help!
Are you a good fit?
1st Formations Affiliate Program is the perfect match if you:
Want to monetise your content
Create a new source of revenue by promoting our company formation packages and additional services
Cover entrepreneurship related topics
Connect your audience with our solutions and help them start their own business.
Love our services
Tell everyone about the experience you had with 1st Formations.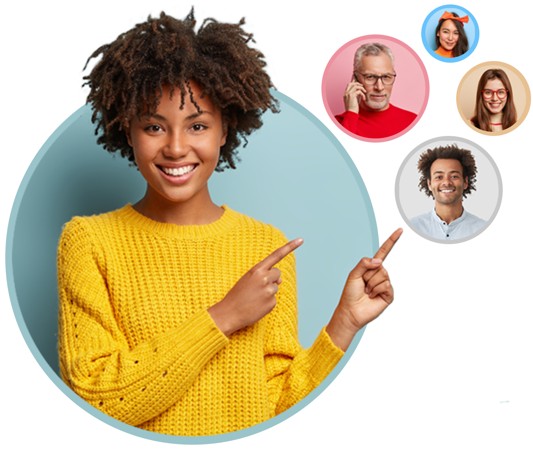 ---
* In order to apply to our Affiliate Program, partners must agree to the Terms and Conditions available on Impact Radius.
** Qualified transactions are orders placed on our website and not cancelled and refunded.