In recent years, the working landscape has undergone a seismic shift, with home working becoming the norm for many UK companies.
Reports indicate that Great Britain has in fact been one of the world's most affected countries in the shift to home working, with London experiencing an 8.9% office vacancy rate, a 5% jump since the start of the pandemic.
But could all of this be about to change? Emerging data challenges the former narrative of increased productivity from remote work, suggesting that the traditional office setting could, after all, be the optimal environment for heightened staff output.
In this post, we explore the growing trend of companies bringing employees back to the office, and ask the question on everybody's lips – is this the end of home working? Let's take a closer look.
What does the data show?
The working from home era could be drawing to a close for millions of employees. That's according to the emergence of new findings which seem to be tilting the scales back in favour of office-based working.
Experts are claiming that remote work is presenting increasing challenges for managers overseeing hybrid teams, with half of business leaders saying that when their employees are out of sight, their level of effort decreases.
Earlier findings from Microsoft align with this notion, who report that 85% of managers felt the shift to remote work had made it more difficult to have confidence in their staff's productivity. This spike in distrust from employers has been dubbed as "productivity paranoia", with leaders fearing that lost productivity is down to a lack of work, despite an increase in hours being tracked and a rise in meetings.
Previously, the onset of Covid-19 had resulted in a proliferation of reports highlighting remote work productivity; however, new studies have cast doubt on whether home working is as productive as was previously thought.
Returning to the office
Irrespective of the ongoing productivity debate, the trend of returning to the office is gaining increasing momentum.
A growing number of companies are gradually enticing staff back to the office full-time, often with the promise of incentives, or in the case of Elon Musk, with no alternative. Musk received mixed reactions for demanding that all Tesla and SpaceX employees return to the office, with his assertions that remote workers were simply "pretending to work".
But Musk is not alone, Google has recently cracked down on employees who haven't been coming into the office, with its Chief People Officer stating that their staff feel more connected when they come into the office at least three days a week. Amazon and Meta have also followed in similar footsteps, prompting employees to spend more time at the office.
Perhaps the most surprising turnaround in attitude towards home working has come from Zoom. The one-time champions of remote working have asked all employees to return to the office, as they believe that interacting in-person is far more effective.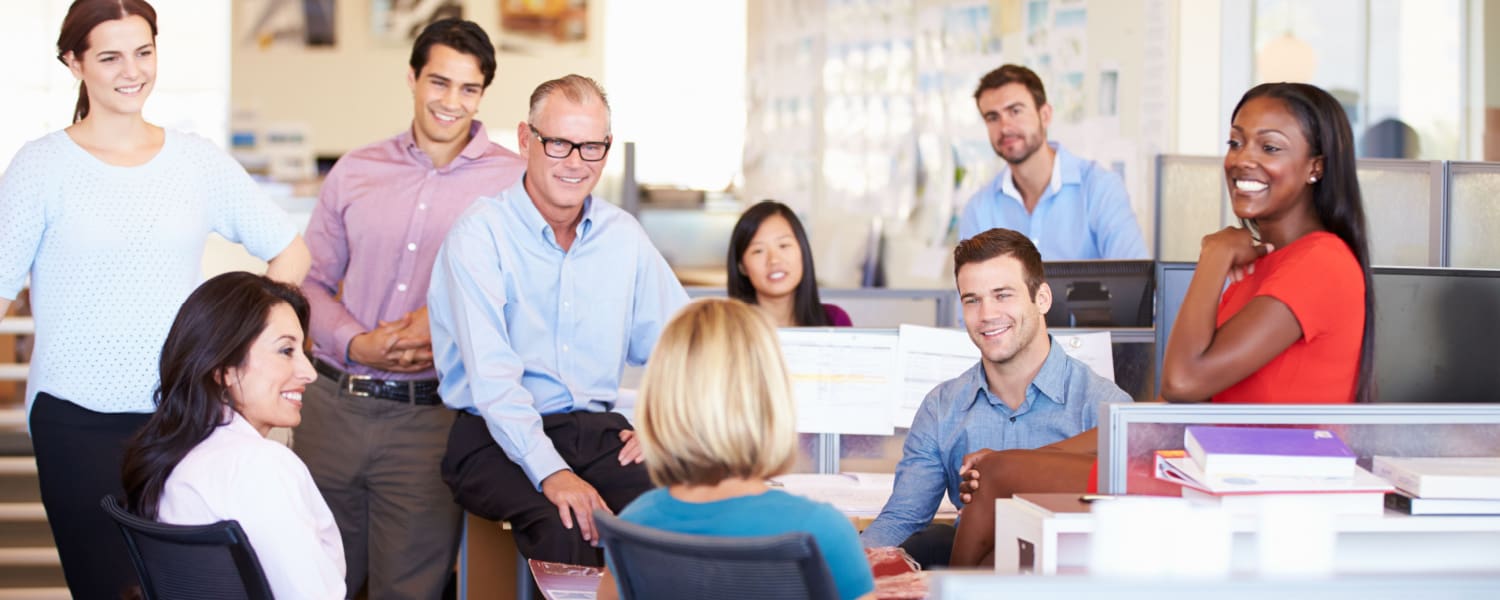 But it's not just big tech firms urging people back. Microsoft's survey revealed that 50% of bosses they had surveyed plan on bringing employees back to the office during 2023.
And there are signs that this has been happening, with city-centre focused coffee chain Pret a Manger recently announcing it had returned a profit for the first time since 2018. Sales in its UK shops rose by almost 16% in the first half of the year, due to an increase in workers returning to the office.
What does the future hold?
While the trend of returning to the office is undoubtedly gaining new momentum, home working is not ending just yet. Staffing firm Manpower Group recently reported that 13% of its current job listings are for remote positions.
In the current candidate-driven job market, businesses who want to survive and thrive in the post-pandemic landscape may need to strike a harmonious compromise between the office and home working. The future of home working continues to be an intriguing topic of debate.
Thanks for reading
We hope you've enjoyed this post. What are your thoughts on the future of home working? Do you believe a return to the office is necessary? Have you recently transitioned back to the office? We'd love to hear your thoughts in the comments below.
And for more posts like this, head to our central blog page.